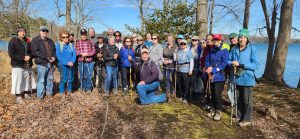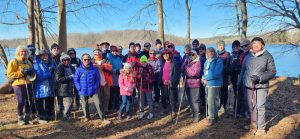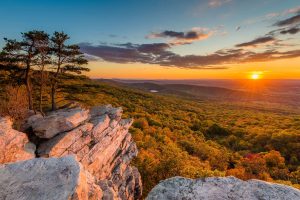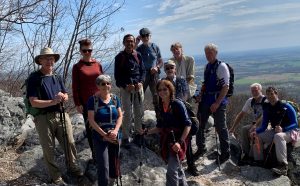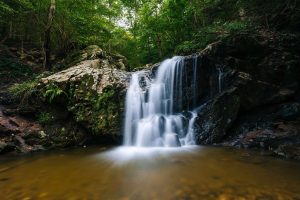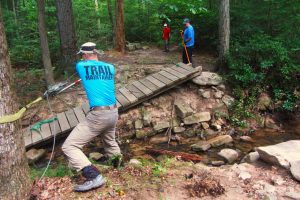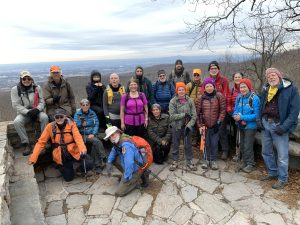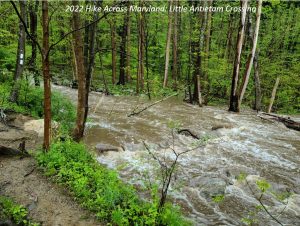 Welcome to the Mountain Club of Maryland
Our members lead hikes every Wednesday, Saturday and Sunday. Other Club activities include backpacking, camping, canoe/kayak trips and trail work. Founded in 1934 to help build the Appalachian Trail, the Club is currently one of 31 clubs that maintain the AT for all to enjoy. Members also support trail work in Patapsco Valley State Park.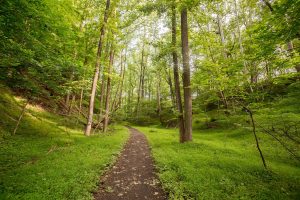 Upcoming Hikes
We hike year-round in Maryland, Pennsylvania, Virginia and West Virginia. Some hikes and other outdoor activities reach into southern New Jersey and Delaware. Trips are rated by distance and difficulty, and are led by experienced leaders.

See below for a sample of three upcoming hikes.
Click on "view all hikes" for many more!
Upcoming Hikes
Tuesday
September 26, 2023 | 9:00AM
WHITE MOUNTAINS FALL HIKING, DAY 2: MOUNT MOOSILAUKE -7.5M
7.5 Miles, Moderate Difficulty
Hike Leader: Robert Llanso
View Details
Wednesday
September 27, 2023 | 8:30AM
WHITE MOUNTAINS FALL HIKING, DAY 3: MOUNT EISENHOWER -10.6H
10.5 Miles, Hard Difficulty
Hike Leader: Robert Llanso
View Details
Wednesday
September 27, 2023 | 10:00AM
PVSP – WOODSTOCK – GRANITE QUARRY LOOP – 5.6M
6.0 Miles, Moderate Difficulty
Hike Leader: Clare and Dave Hash
View Details