Get Involved
Volunteers are the core of MCM. There are many ways to participate in Club activities. Some members help clear storm damage on the AT. Others join work trips to maintain our four AT shelters and privies.
AT monitor teams regularly scout the Trail boundaries. Other volunteers organize our annual events, support local trail work, conduct community outreach, or serve as hike leader mentors.
The MCM Council (board) meets bi-monthly. The Council includes elected positions and volunteer spots! You may want to serve a term to support the club with your expertise.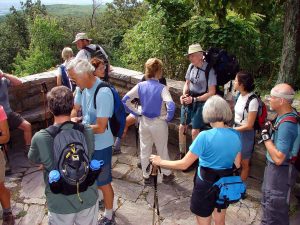 Volunteer Opportunities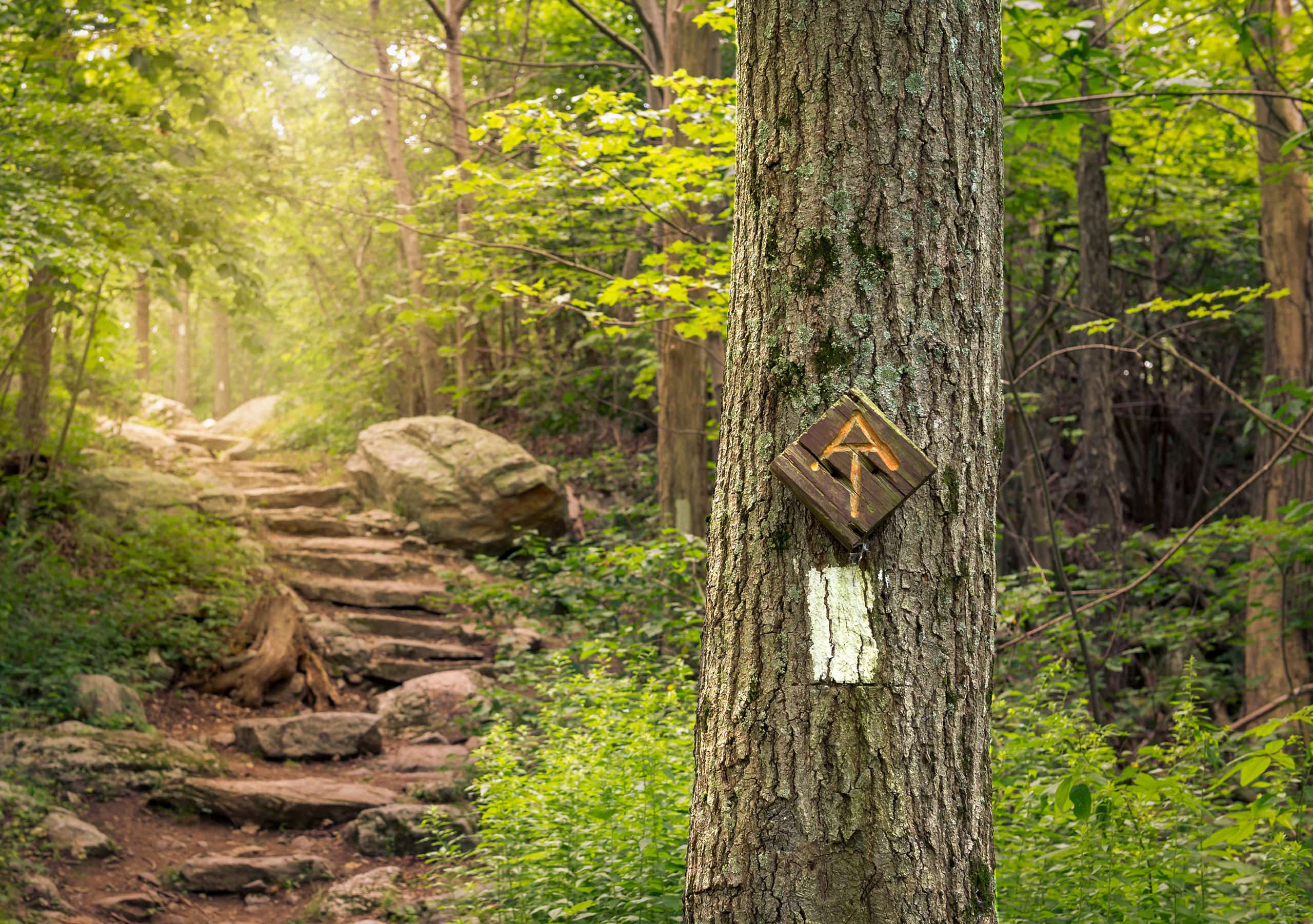 Appalachian Trail Maintenance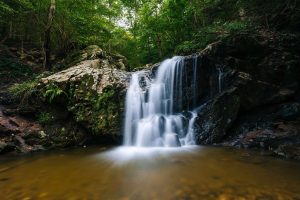 Miles Fund Grants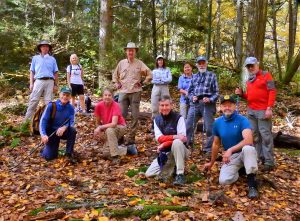 Become a Member & Get Involved
Join now for access to the full Club schedule, our newsletters and timely email updates. Hiking with the Mountain Club is a great way to stay in shape, make new friends and explore new trails.