More to come! MCM currently offers Club hats and patches for sale.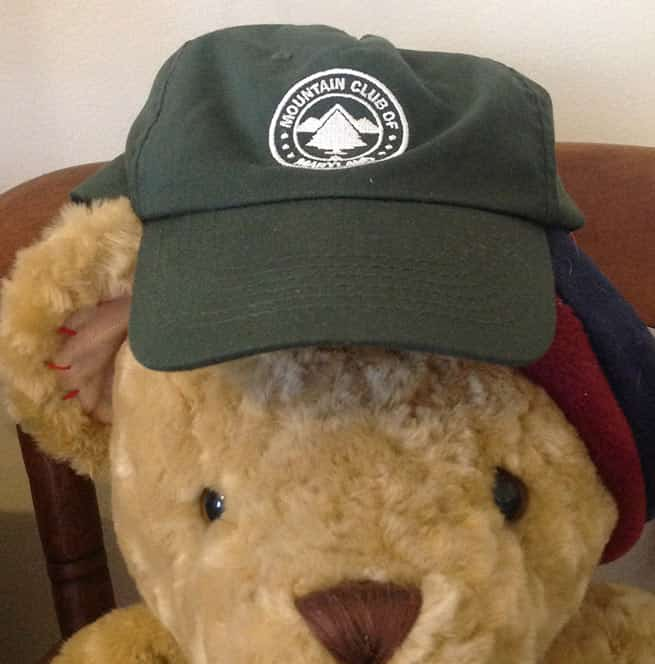 MCM Hat
$14.99
Forest-green hat with white embroidered Mountain Club logo.
Adjustable size. Price includes shipping and handling.
(Teddy bear not included)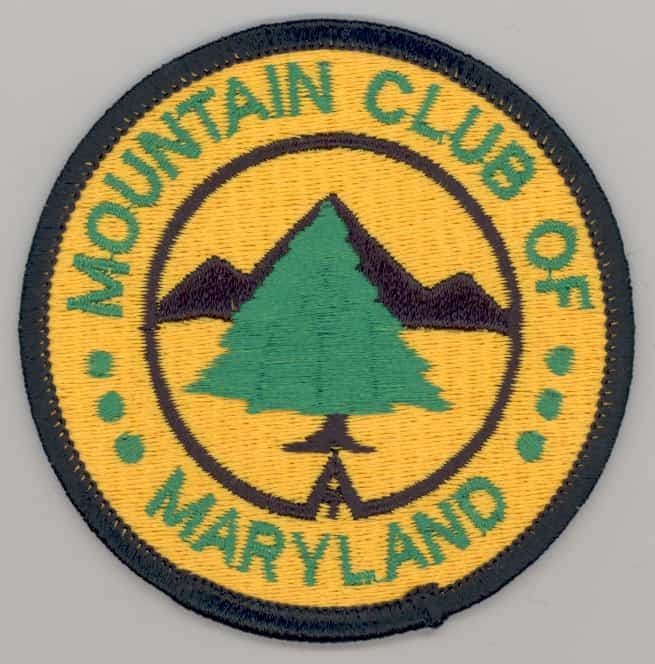 MCM Patch
$3.50
The MCM patch featuring the logo and AT club designation.
Approx. 3″ diameter. Ideal for sewing on a shirt, jacket or
your backpack.