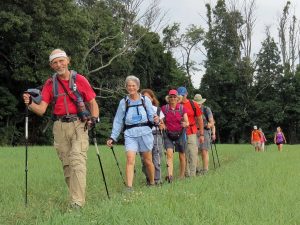 About Us
The Mountain Club is the largest hiking club in Maryland. We support Leave No Trace principles. We help maintain local trails and the Appalachian Trail. We organize and lead hikes and other outdoor activities year-round. Most of our hikes are in Maryland, but we often schedule hikes in Pennsylvania, Virginia and West Virginia.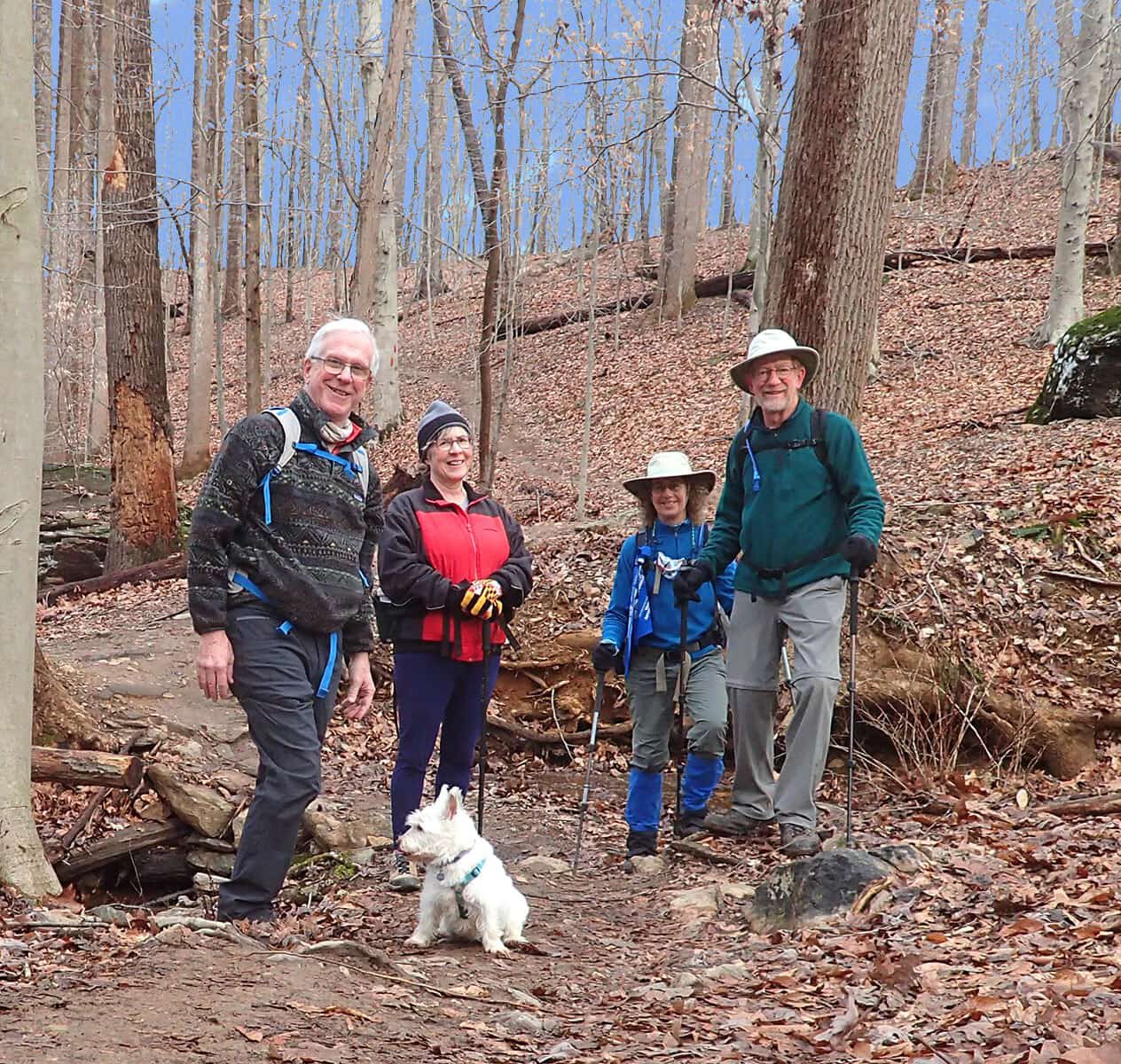 Who We Are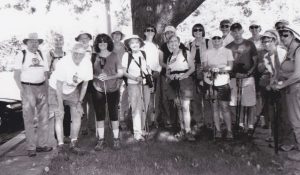 History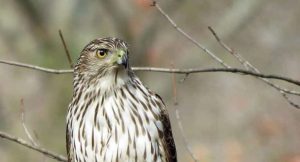 Hiking Policy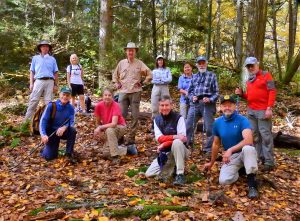 Become a Member & Get Involved
Join now for access to the full Club schedule, our newsletters and timely email updates. Hiking with the Mountain Club is a great way to stay in shape, make new friends and explore new trails.